DENTAL EQUIPMENT AND TECHNOLOGIES
Digital Radiology
It offers the same benefits as traditional X-rays, using less than a quarter of the radiation. In addition, in just a few seconds it provides a precise image that will be kept in your file.
Tomographic X-rays (3D Scan)
Tomographic X-rays allow us to precisely evaluate the bone volume in all its dimensions. Thanks to this technology, a precise evaluation of the dental implants needed is established, allowing to create a virtual placement of the dental implants and a 3D visual to detect bone presence or plan bone reconstruction if needed.
Intra-Oral Camera
Two dental implants before the cleaning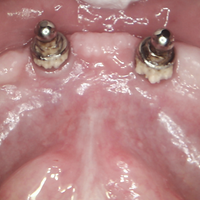 Two dental implants after the cleaning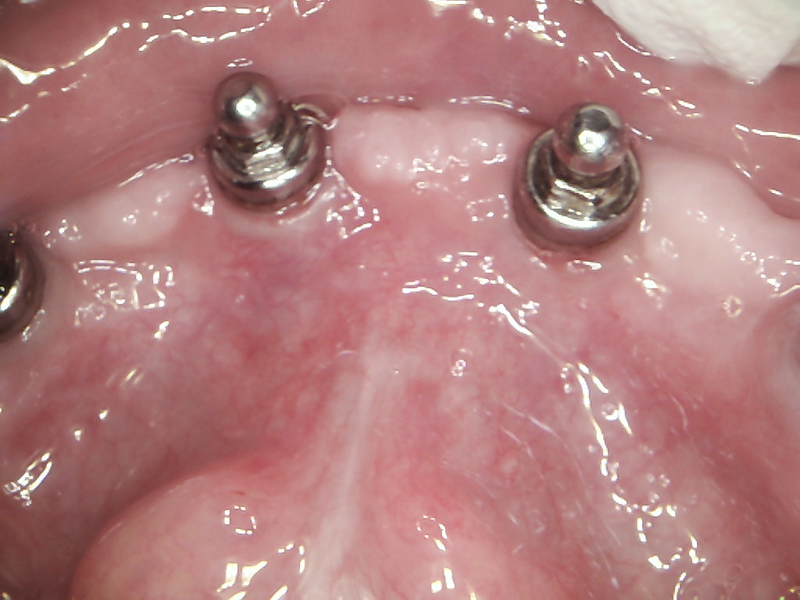 Tooth fracture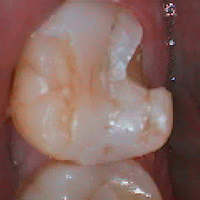 Before the cleaning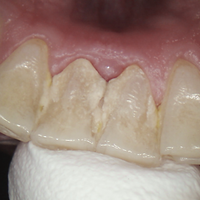 After the cleaning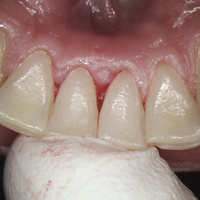 This equipment has the benefit of showing the patient anomalies in the mouth that cannot be seen with other equipment.
Another benefit is seeing our teeth before and after a dental cleaning.
Soft Tissue Laser
Allows to perform esthetic gum surgery.
Centrifuge
This cutting-edge technology aims to promote faster healing from a patient's blood sample placed in the centrifugal machine to extract platelets concentrate. This technique helps the regeneration of bone and gums following a surgery.